Introduction of Yutong 2019
Headquartered in Zhengzhou of central China's Henan Province, Zhengzhou Yutong Group Co., Ltd. (hereinafter referred to as "Yutong Group") is a large-scale industrial group mainly specialized in the bus business, and also covers some other strategic businesses such as construction machinery, automotive parts and components, real estate and so on. In 2018, the Yutong Group totally delivered 63,526 units of buses and construction machinery. The turnover of Yutong Group reached 48.5 billion yuan, a rise of 1.5 percent than the previous year,continuously ranking first in China's bus industry in terms of the enterprise scale and sales performance.
Zhengzhou Yutong Bus Co., Ltd. (hereinafter referred to as "Yutong Bus") is a large-scale modern manufacturing company specialized in the R&D, manufacturing and sales of bus products. Its main plant is located in Zhengzhou Yutong Industrial Park, Zhengzhou, Henan province, which covers an area of 1.12 million square meters. Its maximum daily production capacity has exceeded over 430 units. The new energy bus plant of Yutong Bus which was put into operation in 2012 covers an area of over 1.33 million square meters with a floor area of 600,000 square meters. It has internationally advanced coating facilities such as electrocoating lines of chassis and bus bodies, painting robots, etc.
Yutong Bus was listed in Shanghai Stock Exchange in 1997 (Stock code: 600066), becoming the first listed company in China's bus industry. In 2018, it delivered 60,868 buses and coaches. In the same year, 24,748 units of new energy buses were delivered. The enterprise scale and sales performance continuously ranks first in China's bus industry.
Up to now, Yutong has formed a complete 5m-18m product lineup consisting of over 140 series of buses and coaches and covering various segment markets.
Yutong has realized a sizable sales volume in over 30 countries and regions such as France, UK, Australia, Russia, Saudi Arabia, China Macau, and so on with a market share of over 32% in China and over 15% in the world. In the main target markets, Yutong has become one of the world's major bus and coach suppliers.
In China, Yutong has set up 11 self-owned 4S central stations and more than 1,900 after-sales service stations with a service radius of less than 60 kilometers (except Xinjiang, Tibet, Inner Mongolia). In the overseas markets, Yutong has established 12 overseas spare parts distribution centers in France, Russia, Singapore, UAE, Mexico, Panama, South Africa, Nigeria, etc. In addition, over 350 overseas chartered service outlets, over ten overseas branches and over ten overseas KD factories are available, which can provide high quality and comprehensive products and services for customers at home and abroad.
So far, Yutong has launched a series of new energy products such as hybrid, full electric and fuel cell buses. Yutong's self-developed new energy bus power system has become the mainstream powertrain in the industry, forming the product portfolio of 6-18m new energy buses featuring international competitiveness. Meanwhile, with the integrated intelligent charging system, telematics, CVIS and intelligent assisted driving technology, the operational efficiency of the Route 71 medium-capacity transit system in Shanghai has been greatly improved compared to that of the conventional routes. Up to now, Yutong has delivered more than 110,000 new energy vehicles in over 380 cities throughout the country.
Today, Yutong, after years of rapid development, has already possessed the internationally advanced R&D capability and manufacturing capacity, as well as rich experience of serving customers from around the world. It can provide you with quality products and services, meet your individual needs and become a trusted partner of customers.
Click to load more
Improvement of the transport trusted by clients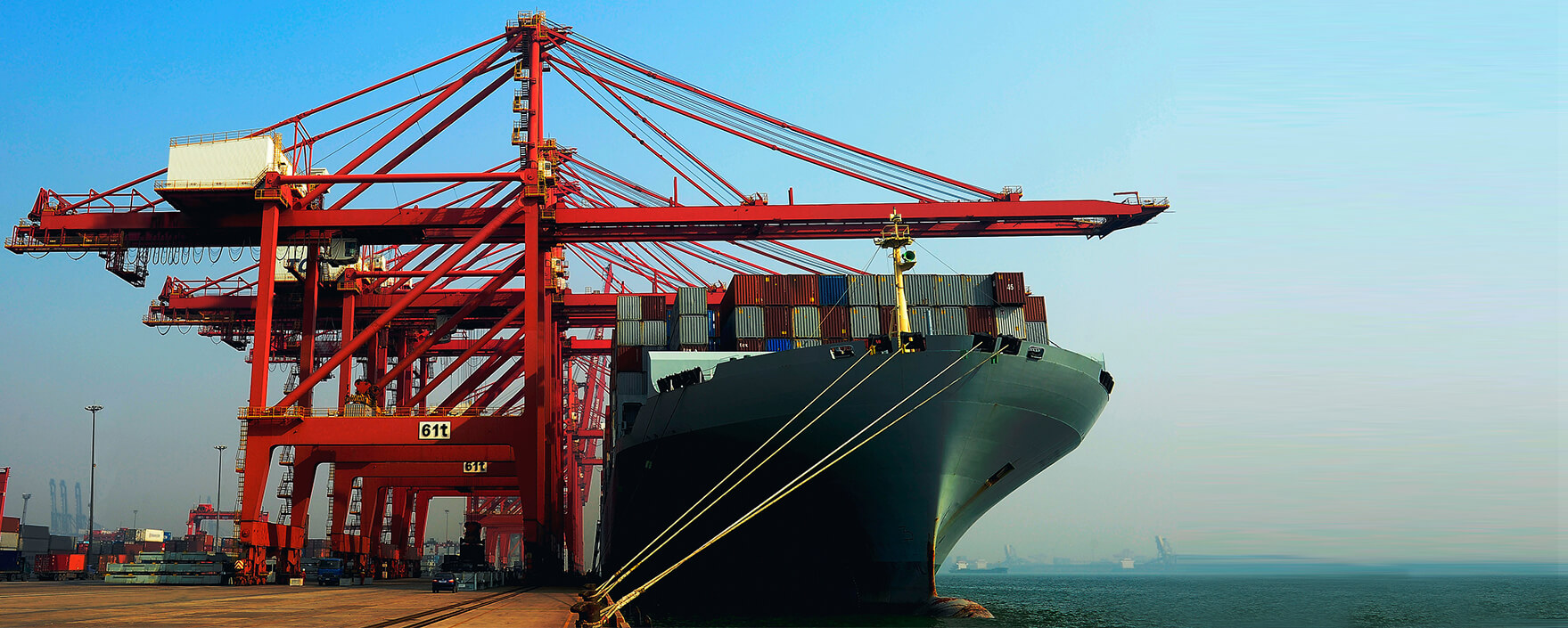 With four manufacturing bases, Yutong boasts a market share of over 32% in China, and its annual sales volume has been ranking first in China for many years. Yutong has become one of the world's major bus and coach suppliers with a share of over 15% in the global market.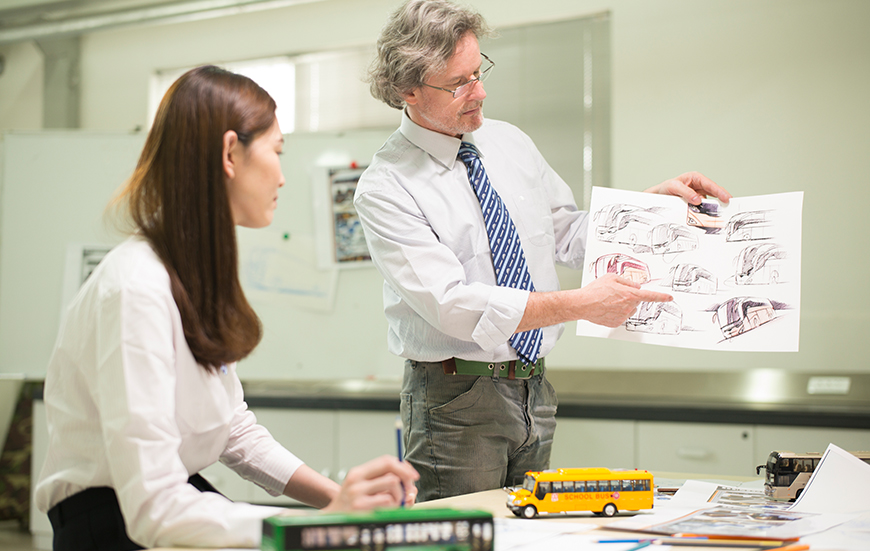 Advanced technologies improve the performance of buses
Every year, four percent of the company's annual turnover is put into the research of state-of-the-art technologies of buses. Yutong not only established the first post-doctoral workstation, the state-level technical center, the experimental center and the first National Research Center on Electronic Control & Safety Engineering Technology of Electric Buses in China's bus industry, but also possesses a professional R&D team of over 3,000 people who have advanced concepts of bus development so as to guide the design of bus products with science and technology.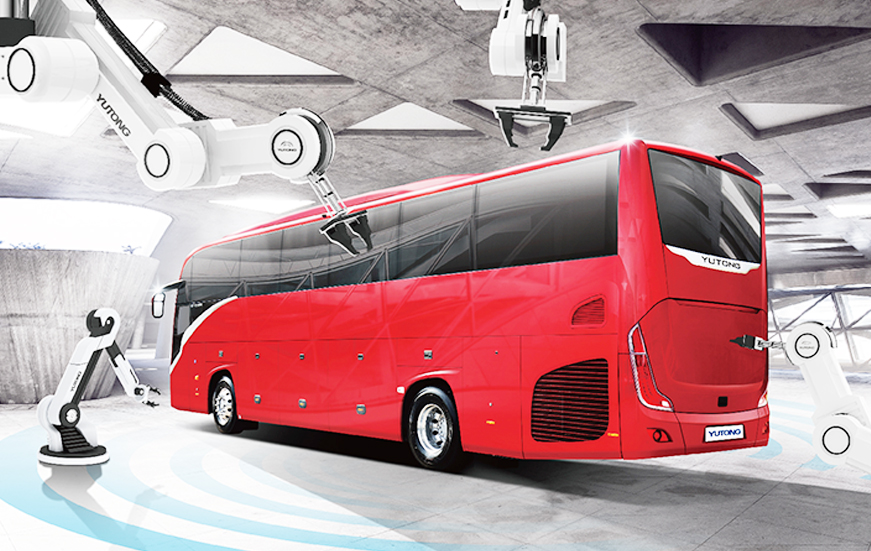 Application of multiple technologies creates quality buses
For customers, the value of technology is to apply it on products and bring actual benefits. Relying on its own R&D capability of bus technologies, Yutong also actively introduced a number of the world's advanced technical applications. Through repeated research and tests, Yutong can help you improve your operational efficiency and manufacture high-quality buses for you.
Contributing to society with a caring heart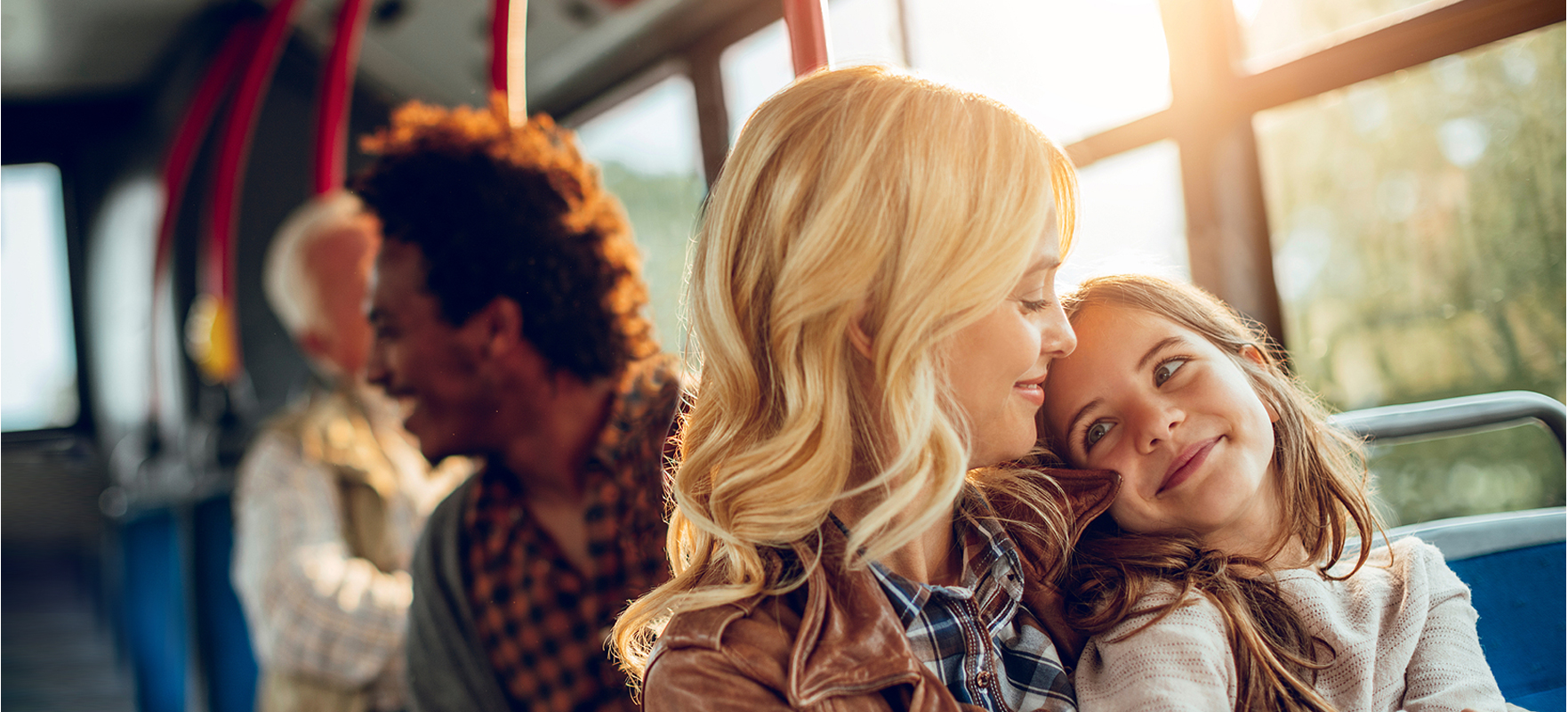 Insisting on conducting caring actions, Yutong has totally donated over 16,000,000 yuan at home and aboard and offered aids to more than 78,000 people over the years.
Making all-out efforts to develop new energy buses and uphold the green mobility, Yutong has so far delivered over 100,000 units of new energy buses. Every year, Yutong's new energy buses can reduce carbon emissions by 3,000,000 tons, which is equivalent to the CO2 absorption of a 7,000-hectare broad-leaved forest, greatly improving the urban atmospheric environment with significant social and environmental benefits.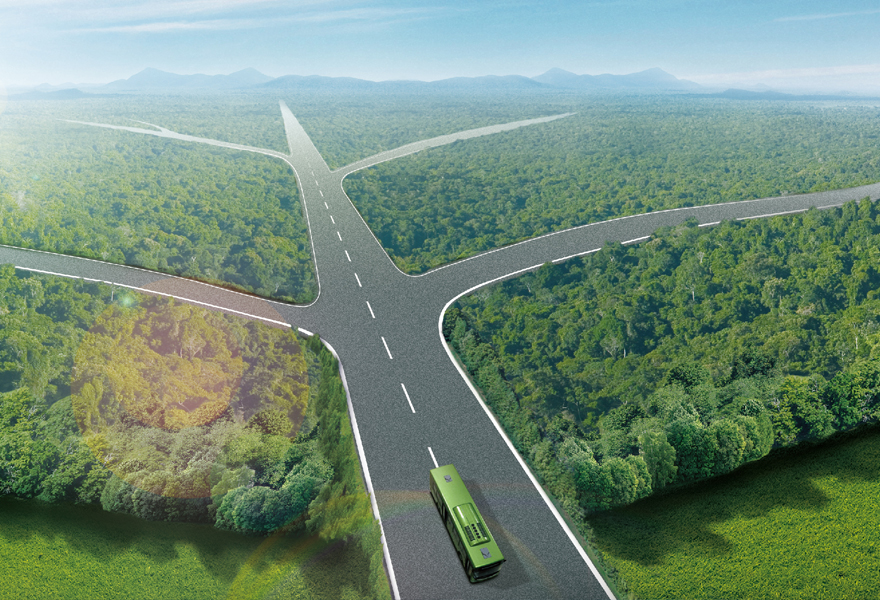 Export Memorabilia
In 2018, Yutong new energy buses were exported to overseas high-end market and won the largest order of 100 pure electric buses in Chile.
Read more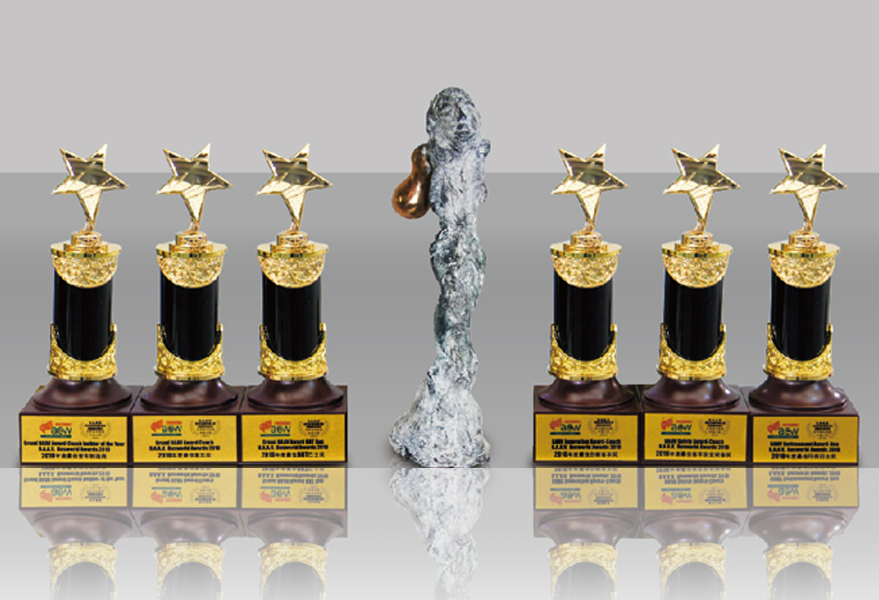 Honors & Awards
Yutong has been granted a host of awards issued by BAAV like Coach Builder of the Year. In addition, Yutong was firstly granted the award of China Top Brand and Chinese Well-known Trademark as well as the only National Technology Innovation Model Enterprise in China's bus industry. Meanwhile, it also passed the certification of international automotive quality management system standard IATF16949.
Read more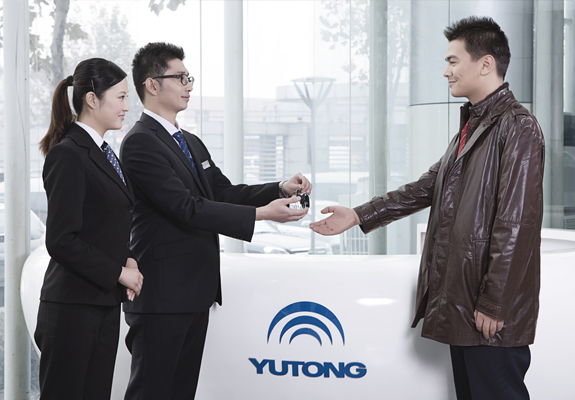 Provide a number of financing solutions
Yutong not only has a professional team specialized in trade financing and risk prevention, but also has close cooperation with a number of banks, insurance companies and other financial institutions worldwide. It can provide customers with competitive financing options to reduce the short-term and medium-term cash flow pressure of customers and help them achieve better operating value.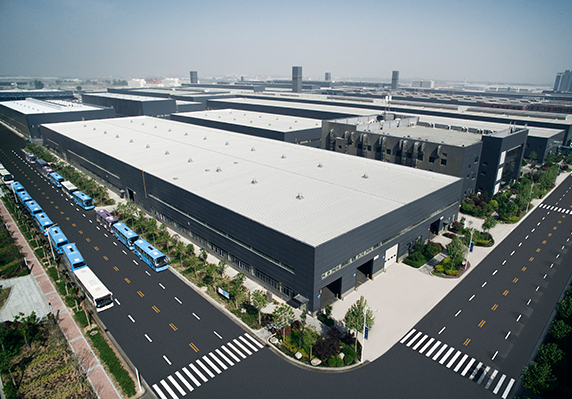 The world's largest bus manufacturing base ensures the timely scheduling of orders
Yutong has four manufacturing bases for conventional buses, new energy buses, special vehicles and parts & components. The bus plants include five production procedures (parts making, chassis, welding, painting and final assembly), 15 production lines as well as completed road test procedures, covering an area of 2,466,000 square meters with an annual production and sales volume of more than 70,000 units.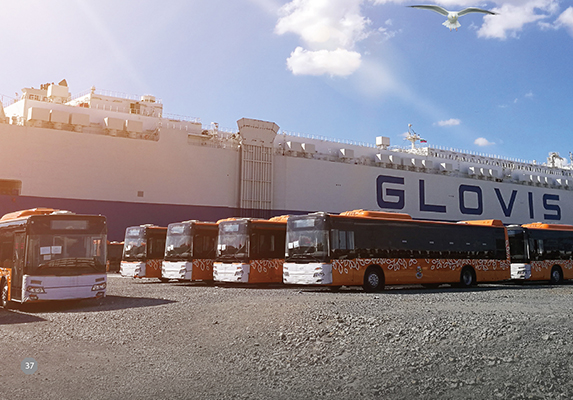 Professional logistics team creates customized logistics solutions
Possessing a professional international logistics team, Yutong has set up cooperation partnerships with world's renowned shipping companies and is continuously optimizing the costs, timeliness and paths based on customers' needs so as to provide you with customized logistics solutions.