Yutong, your trusted brand
The core focus of customers is the quality of buses, which is also the foundation to achieve the operating income. With consummate manufacturing processes and state-of-the-art technologies, Yutong has realized the perfect combination of safety, reliability, comfort, energy-efficiency, environment friendliness and intelligence so as to manufacture quality buses for you with heart and soul.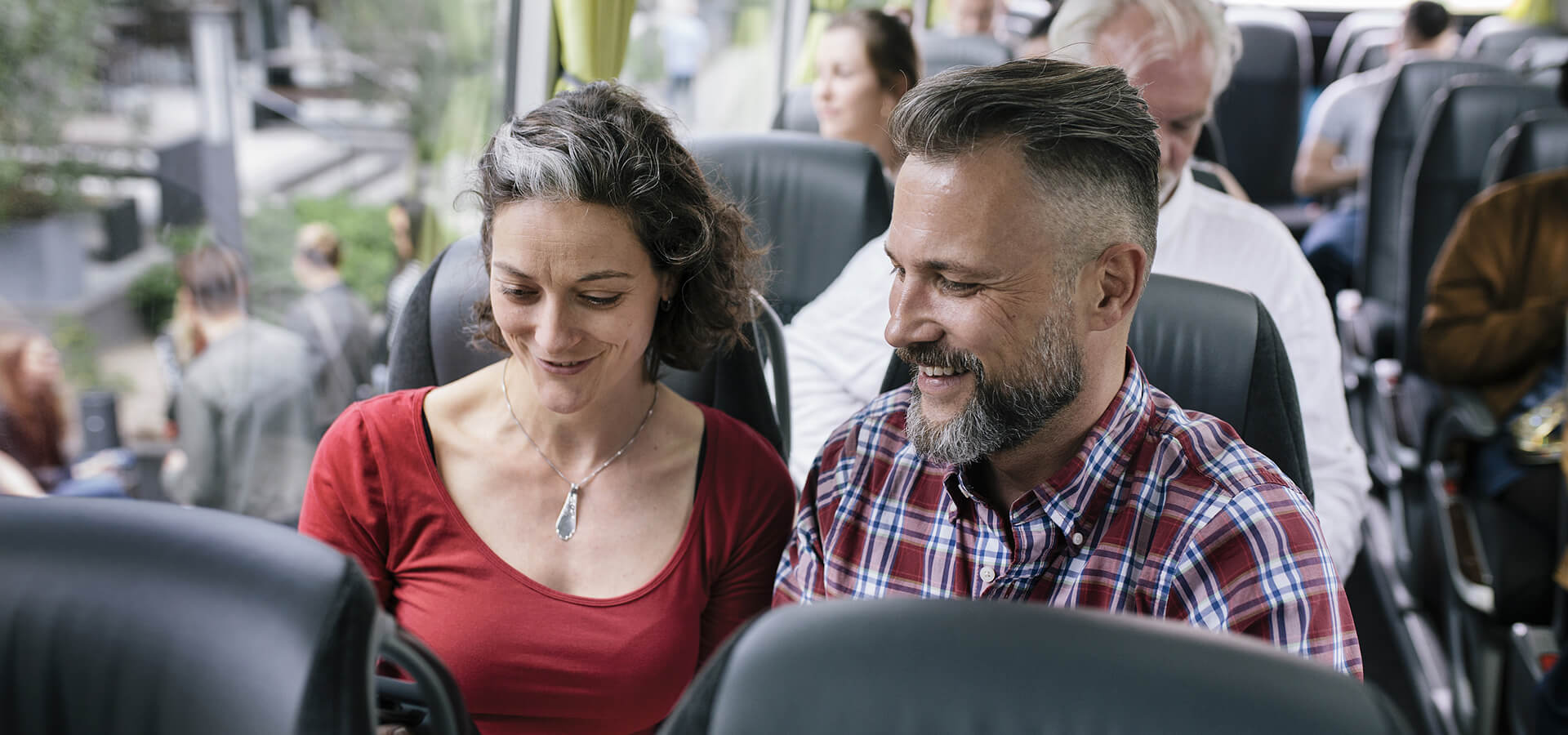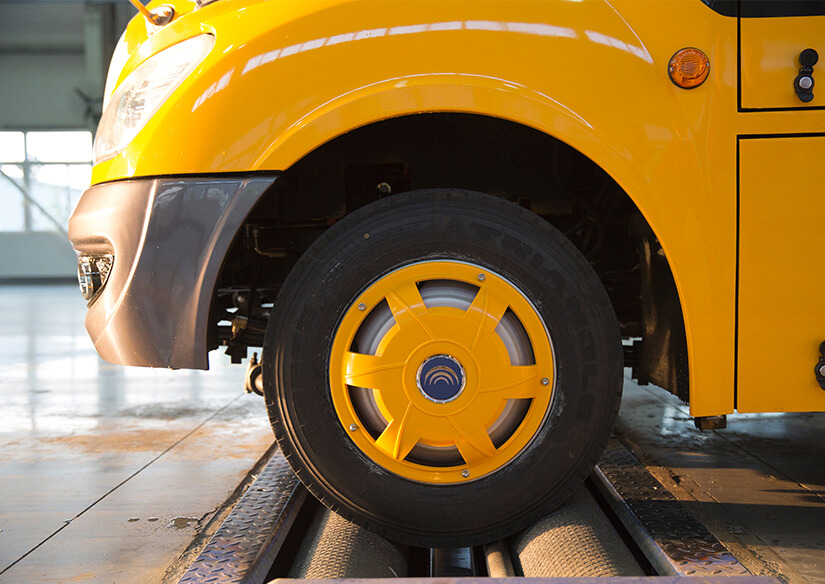 All-terrain road simulation test for chassis
The 6-freedom all-condition simulation of wheels can verify the reliability of the chassis framework, axles, leaf springs, air bags, shock absorbers, anti-roll bars and so on.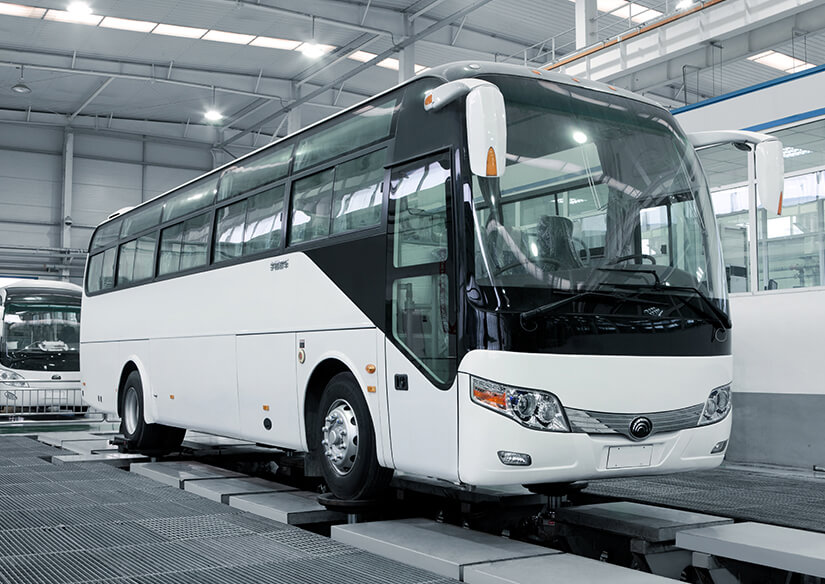 Road simulation test for whole vehicles
Such destructive tests can greatly improve the reliability of the vehicle and further reduce the maintenance costs.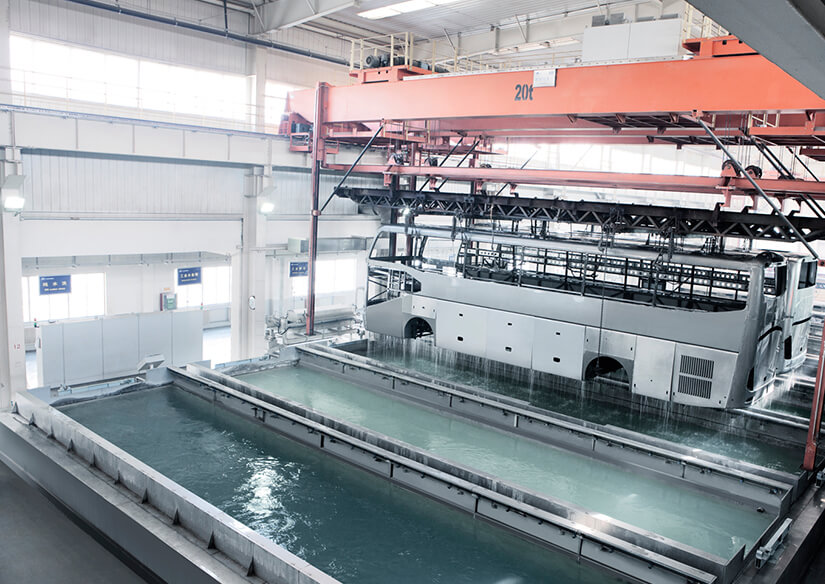 Fatigue test of parts and components
Solve the problems of noise, fatigue and shock resistance performance via tests on the 6-freedom multi-axis vibration bench.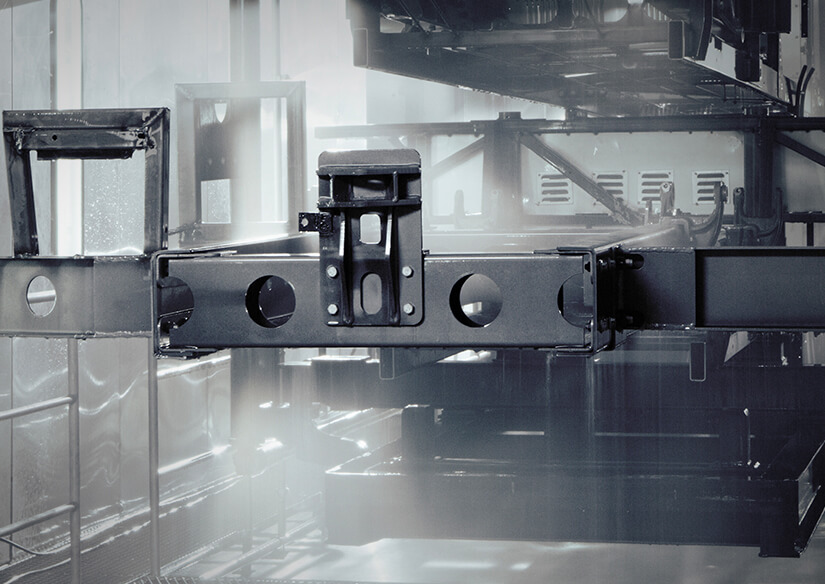 Electrocoating technique
Yutong's state-of-the-art electrocoating technique greatly improves the anti-corrosion performance and long-lasting beauty of buses. Designed and commissioned by the world-renowned Dürr company of Germany, the electrocoating line for bus bodies has reached the internationally advanced level in terms of manufacturing process and facilities and taken a lead respecting the scale and production capacity.