Yutong Ensures the Successful Conclusion of 2023 FISU World University Game
The 31st World University Summer Game came to a successful conclusion as curtain was brought down on August 8th. Yutong served the game with 400 buses and high standard service in another show of the charisma of Made in China to the world.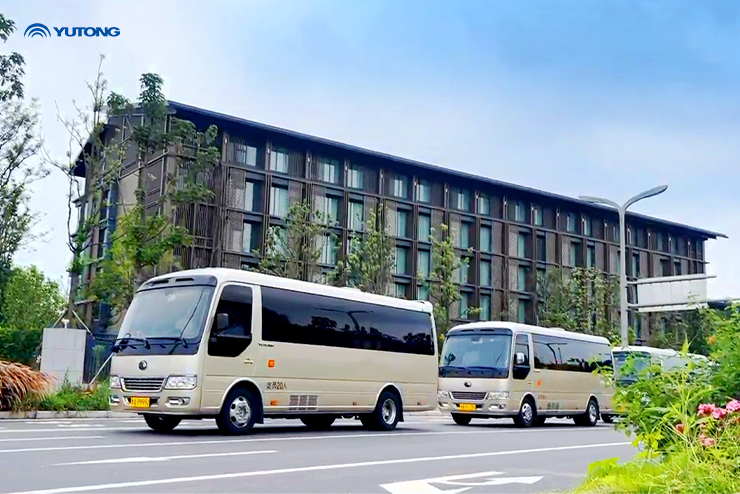 The company, in order to guarantee the smooth operation of its vehicles in the game, set up a special service team which has since March undertaken a series of tasks like visiting clients, transportation operators, conference affairs teams to grasp a clear understanding of the game's needs for transportation and vehicle operation. The company also rolled out systematic training on emergency response and work safety for drivers and support personnel.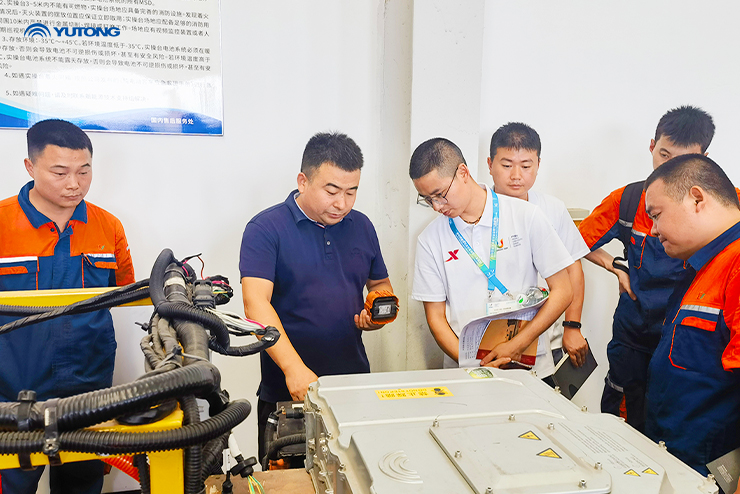 Centering around Yutong Chengdu Service Experience Center, the service team dispatched and stationed its members in multiple locations such as the FISU WUG Village, the main venue of the game and Tianfu Airport, all for bringing the best service experience. Special support personnel stationed in each location can respond within 3 minutes to emergency needs raised during the Games. Yutong's service has once again won acclaim from customers with its timely response and rigorous execution of high service standards.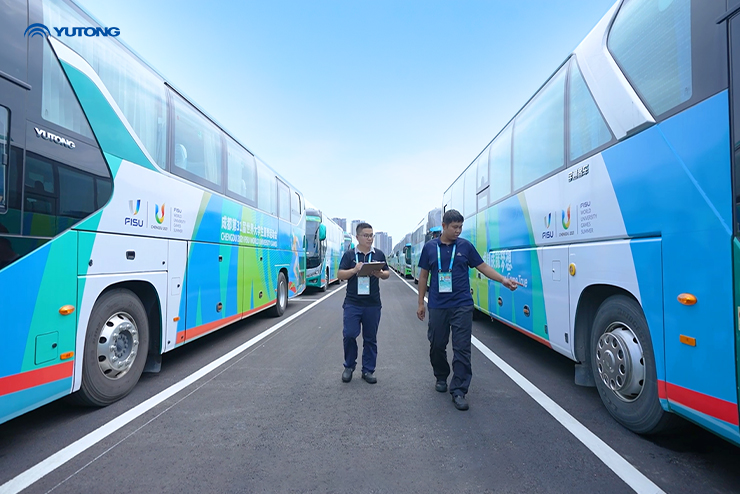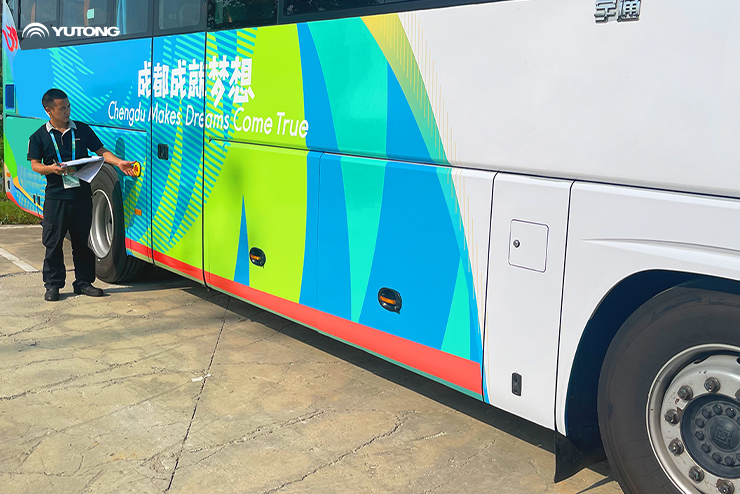 Sticking to the goal of "zero failure, zero delay, zero complaint and zero distance", Yutong's service support team formulated a set of high-standard service solutions for the World University Game and earnestly put such product + service solutions in place.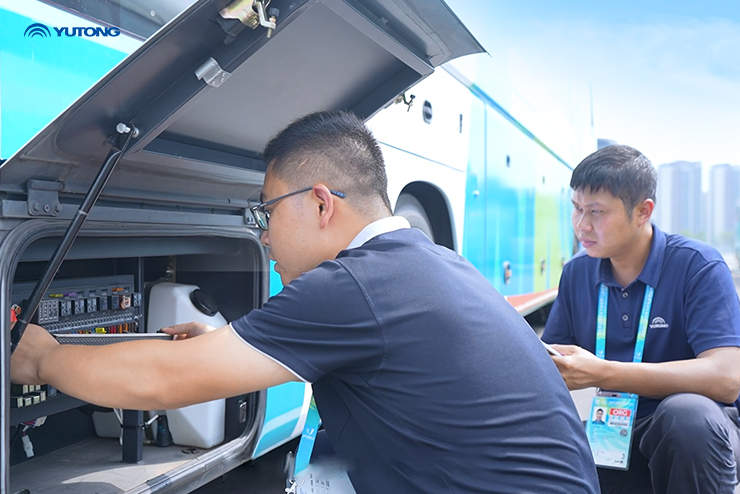 The six service outlets, in addition to providing technician's quick response to any emergency needs, also made elaborate deployments in spare parts availability to ensure 100% attendance rate of vehicles.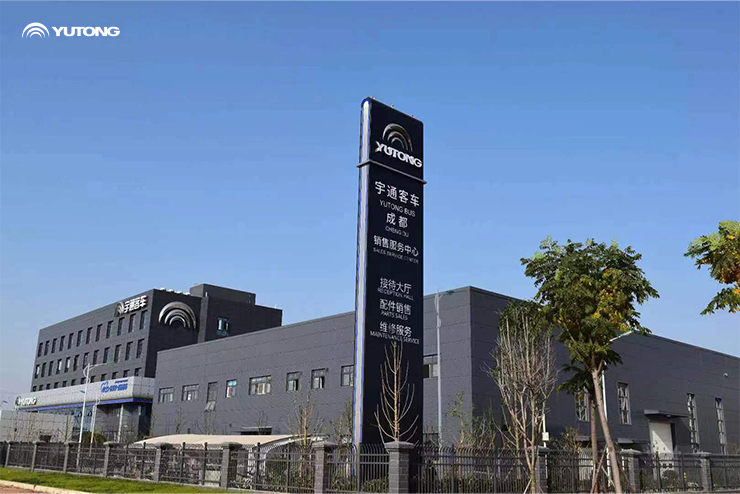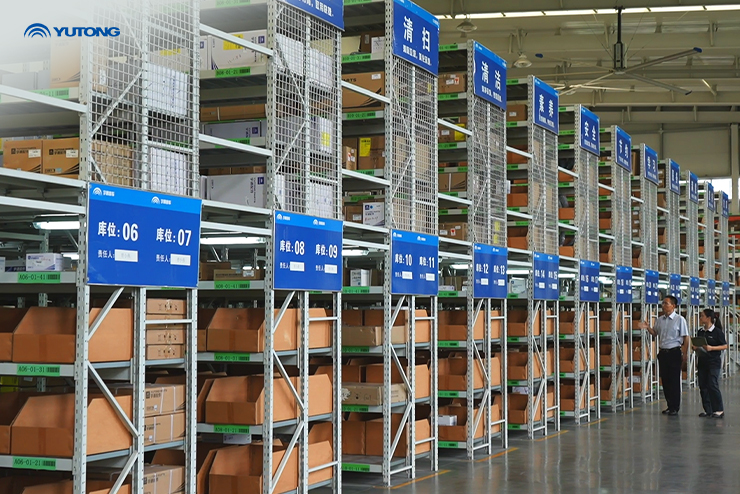 Yutong Bus will always remain true to its commitment of "China's Yutong, World-class Quality", promote the high-quality development of China's manufacturing industry with higher standards, more competitive products and better services while making continuous efforts in establishing the presence of Chinese brands on global stage.