Lee Hsien Loong, Prime Minister of Singapore, Rode in Xiaoyu, Yutong Intelligent Bus
On March 27, Lee Hsien Loong, the Prime Minster of Singapore and his delegation started a six-day visit to China. As the first stop, he and his delegation went to the headquarters of WeRide in the International Bio Island, Guangzhou, during which he boarded a Yutong intelligent bus - Xiaoyu.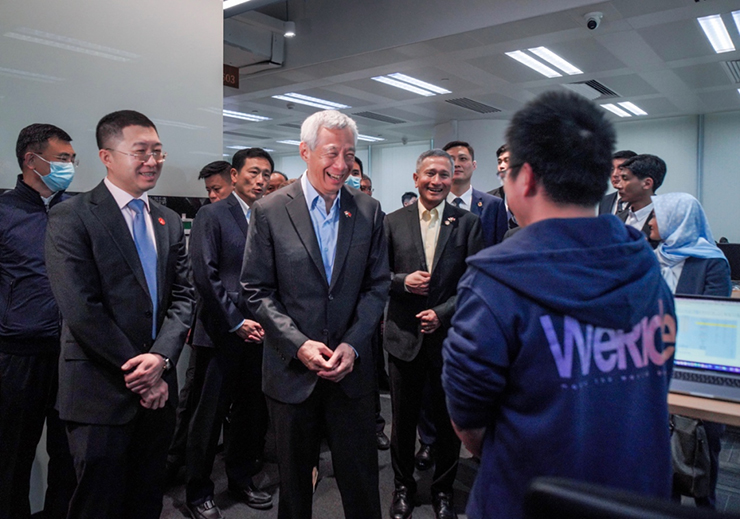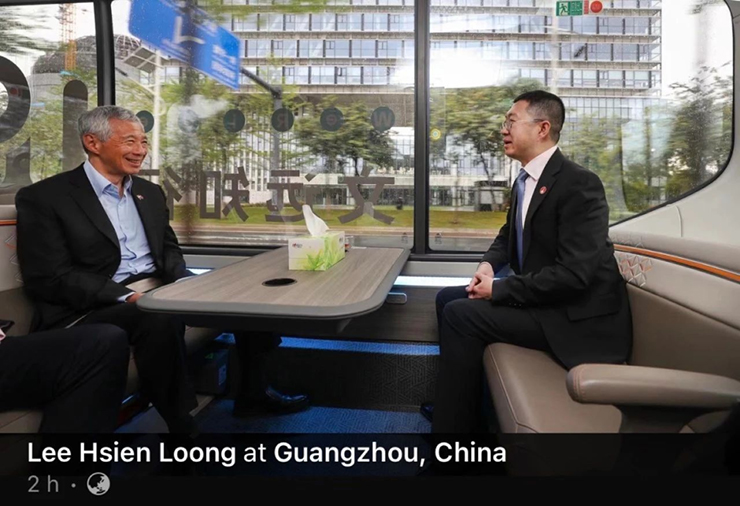 Developed jointly by Yutong and WeRide, Xiaoyu is the first L4 intelligent micro-mobility bus in the industry based on positive development, becoming the first intelligent bus to win the "Red Dot Award", a world-renowned industrial design award. Based on the multi-sensor fusion algorithm for intelligent driving, it is capable of 360° environmental sensing within 300 meters. The technology of obstacle behavior prediction can improve the accuracy of prediction for more driving safety and comfort.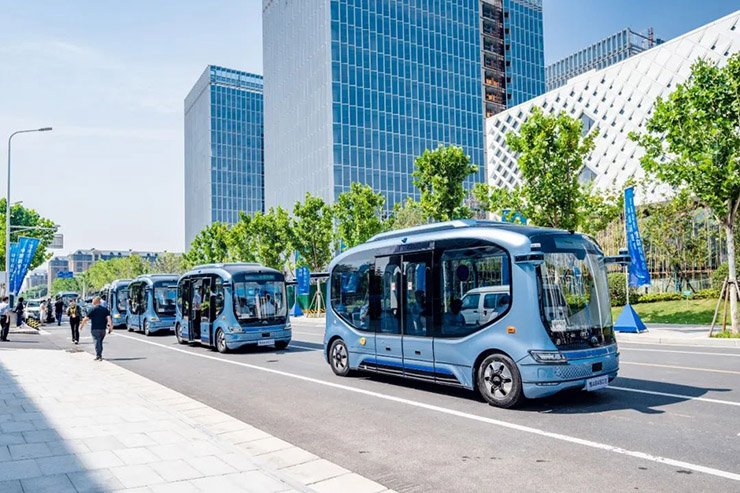 It is capable of autonomous overtaking and obstacle avoidance, cruise control, precise station pull-in, autonomous parking, automatic charging among others, to meet the needs of all-time and complex traffic flow. It can also adapt to extreme weathers such as rain, snow and fog, and drive remotely based on 5G communication. It also features user-friendly voice interaction to control lights, music and A/C for riding comfort.
Since the open road test of Yutong first-generation intelligent bus on Zhengkai Avenue on August 29, 2015, Yutong has been stepping up investment in the R&D, production and operation of intelligent connected vehicles to lead the industry. Yutong has formed an intelligent connected integrated solution for all scenarios such as bus link-up, app ride-hailing, park commuting and sightseeing. With the intelligent bus "Xiaoyu" as the core, the solution integrates intelligent driving tracking, ride-hailing dispatch algorithm, V2X and other technologies to provide customers with convenient, comfortable, safe and around-the-clock travel services, not only able to meet the small-area diversified mobility needs of passengers, but also provides customers with turnkey projects and full life cycle management for the overall delivery of values.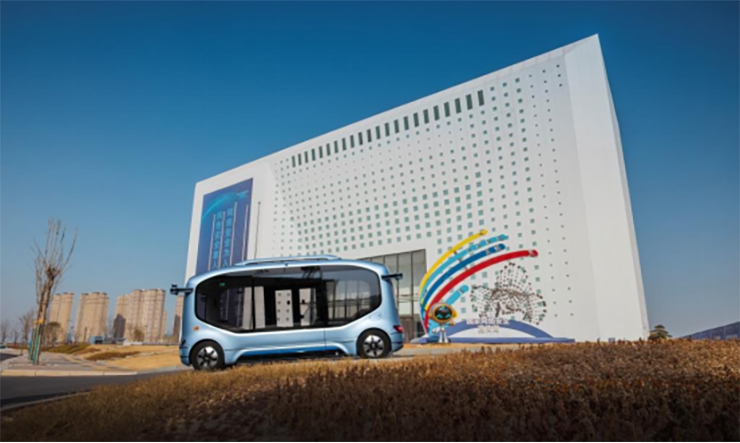 Yutong has built a mature 5G intelligent driving and intelligent connected travel service system to facilitate safe, pleasant and intelligent travel, meeting personalized needs as a new business card of urban high-end travel. As a paragon of public mobility industry, it has achieved research-driven development, industrial concentration, talent attraction and smart travel. Up to now, Yutong intelligent connected bus has been in demo operation in more than 16 cities such as Guangzhou, Chongqing and Zhengzhou, with a cumulative accident-free operation of more than 2 million kilometers, transporting over 1 million passengers in total.