Yutong in Europe
On the basis of ensuring product quality and overseas services and after a long-term strategic layout, Yutong obtained the WVTA certification of EU, and officially entered the European market in 2004. The sales performance has seen a fast growing since 2011. So far, Yutong has delivered 4,000 buses and coaches to this area. Nowadays, more and more Yutong buses can be seen in France, Russia, UK, Slovakia, Norway, Iceland and other European countries.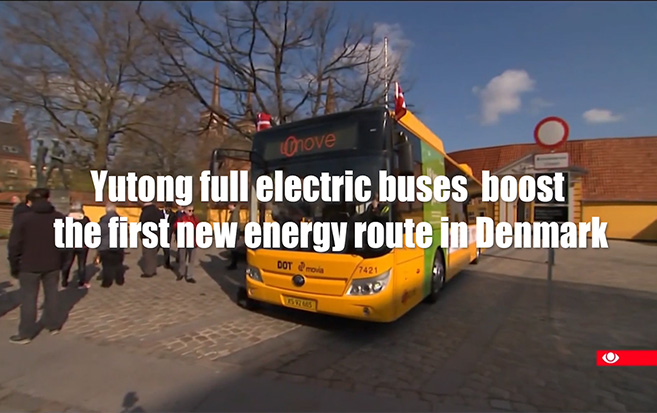 Yutong full electric buses enter the fairy tale kingdom - Denmark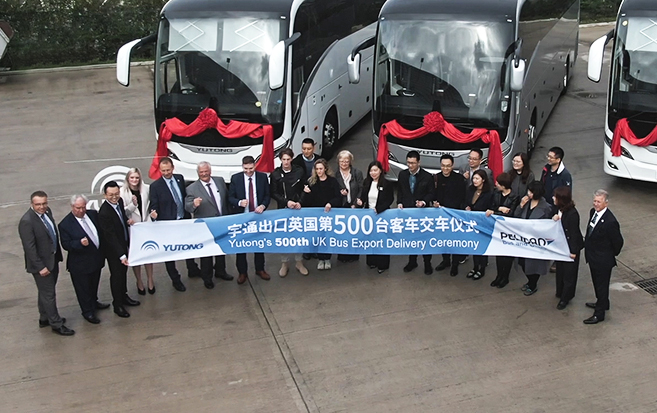 Yutong buses in Luxembourg

Our achievements
Total sales volume in Europe

Over

4,000

Units
Yutong Bus Travel to Europe
During the promotion of new energy buses in the European market, Yutong has showcased its amazing strength. In the Busworld Kortrijk 2015, Yutong launched a full electric bus tailor made for the European market, which attracted wide public attention both at home and abroad. In 2017, Yutong exported 44 full electric intercity buses to France and became a main supplier of new energy buses in the country. At the end of October 2018, 20 units of Yutong full electric buses were delivered to Bulgaria, becoming the first batch of full electric buses entering the country. During the commemoration of the 100th anniversary of the Armistice of the WWI held in Paris in November 2018, Yutong full electric buses became the carriers for the leaders of more than 60 countries.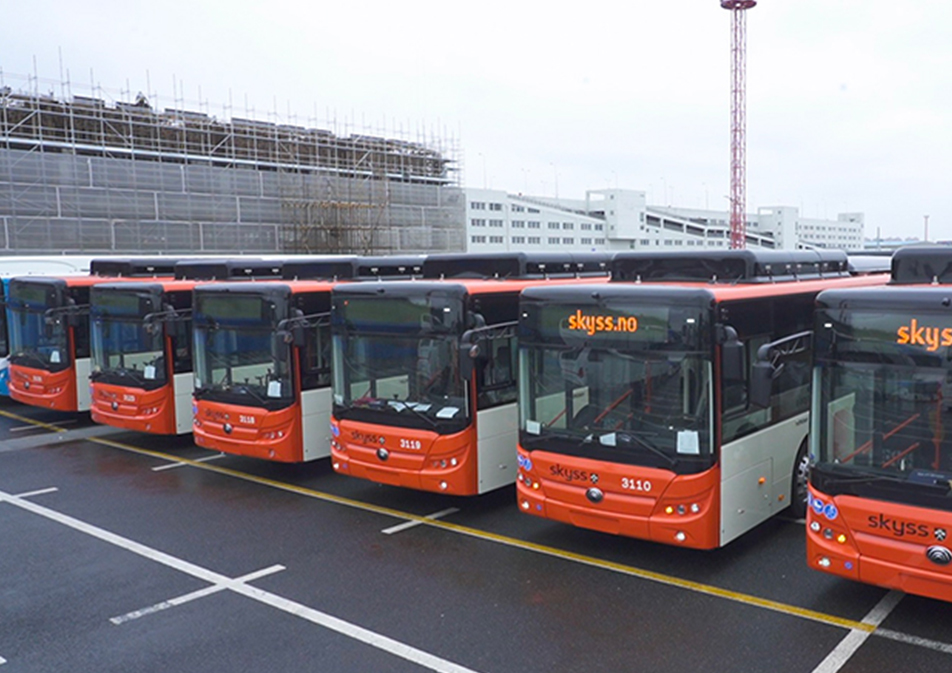 22 Yutong NG buses put into operation in Bulgaria
On April 30, the inauguration ceremony of 22 Yutong natural gas city buses was held in Sofia, capital city of Bulgaria. Yordanka Fandakova, Mayor of Sofia Municipality, and Wang Xuekun, economic and commercial counselor of the Chinese embassy in Bulgaria,...
Read more
12245*2550*3810
Dimension(mm)
T12
Read more

Trusted Service
Comprehensive, efficient and trusted service is an important guarantee for bus operation. Through various service measures, Yutong provides overseas customers with trusted service guarantee.